July 8 | 8:00 pm
SisterS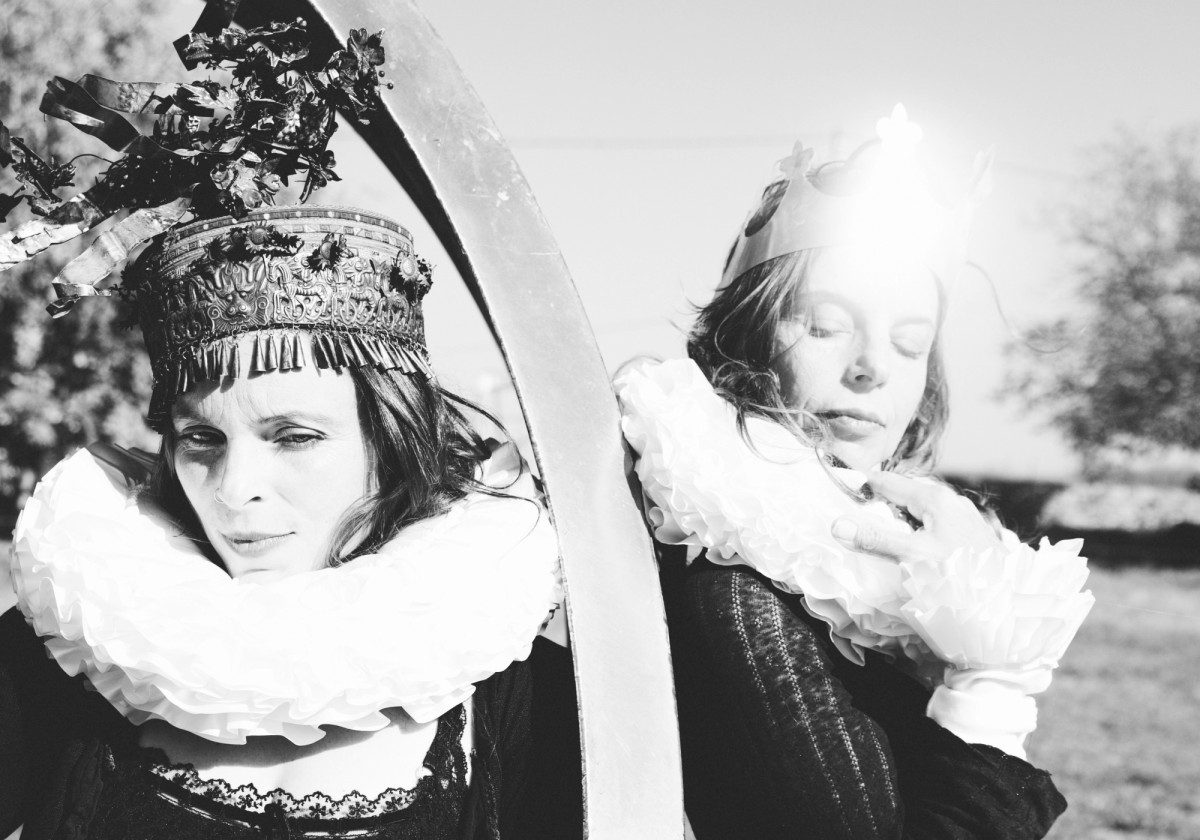 A show at Montréal Complètement Cirque that sounds like poetry in its vision and its music…
More info here & excerpted below.
"In this fairy tale immersed in the mesmerizing musical universe of Lhasa de Sela, two sisters who fell under a spell are bound to live together in a magical forest. Prisoners of the sisterhood, they fight for happiness using acrobatic dance and aerial movements.
Until they meet a prince… Is love the secret to happiness?
Enchanting tale both dark and funny, narrated by music, voice – and odours! -, this new 7 Doigts creation explores the relationship between siblings, the string that shapes us, frays and tightens, a connection for life. Infused with the beauty unique to the de Sela sisters, SisterS is a forest secret to which fantasy unveils the scary and the magnificent of human relations."
Dates
8 juillet, 20 h
9 juillet, 20 h
10 juillet, 20 h
12 juillet, 20 h
13 juillet, 20 h
14 juillet, 14 h et 20 h
19 juillet, 20h
20 juillet 20h
21 juillet, 20h