April 22 | 9:00 pm
The Words & Music Show | Tanya Evanson launches Bothism, w/ Lynn Kozak, Mugabe Byenkya, and Creatures of the Ice Age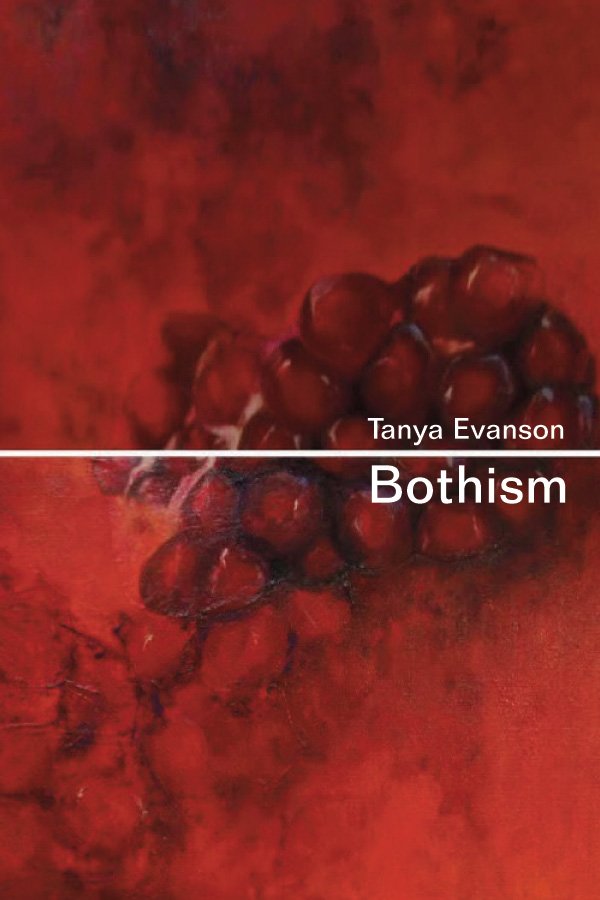 Tanya Evanson launches her  new book Bothism (Ekstasis Edtions) at The Words & Music Show.
And with performances by:
Lynn Kozak (who has been been receiving national coverage for their live translation of Homer's Iliad, presented at a local bar every week)
Ugandan poet, writer and rapper Mugabe Byenkya.
Music by Creatures of the Ice Age, on a new expedition with special guest Dina Cindric on piano.
Doors 8PM | Show @ 9PM
$6 or PWYC
More event info here.