January 12 | 1:00 pm
The Long Poem: Canisia Lubrin and Klara du Plessis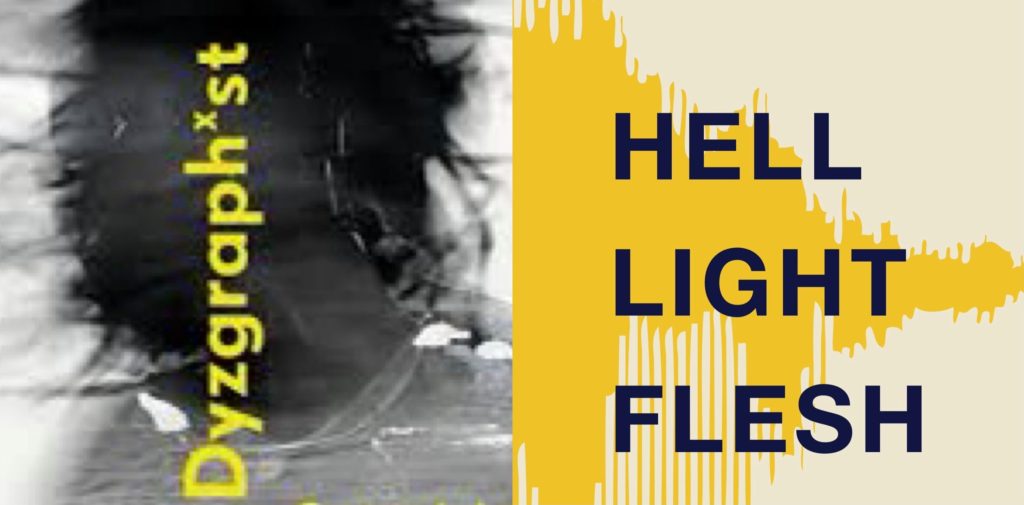 Full info here and excerpted below.
"Join Canisia Lubrin and Klara du Plessis for an online reading and discussion about the long poem form. Both Lubrin's and du Plessis' newest books, The Dyzgraphxst and Hell Light Flesh, employ the expansive potential of the long poem as it verges on narrative. They will discuss differing approaches to this expansion, how the residue of the lyrical lingers and impacts, how narrative recalibrates the expectations of poetry, and more!"
This event is deliberately scheduled to be accessible across a number of time zones: 1PM EST / 8 PM GMT / 10 AM PST.